In honour of the new year and my epic 129th blog post (I have that much to say?), I going to think back over the good times we've all had on this blog.
Remember that time I tried to broker Mideast peace? Arafat was offended by my giant cowboy hat...so talks broke off.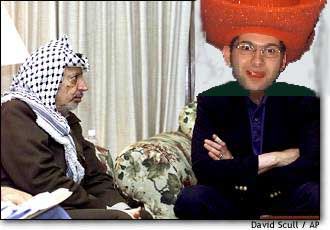 Or how about when I foiled Elmer Fudd? I thought flowers growing from his head were brilliant. He thought otherwise, as evidenced by the shotgun he pulled on me.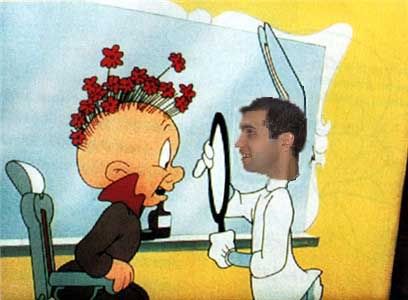 I'll never forget the time I learned to "jump good" and almost defeated the shafeshifting master of darkness Aku. I'll get you next time, Aku...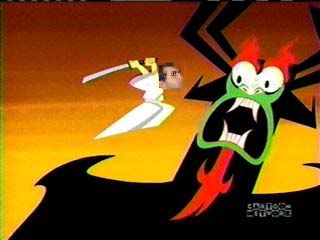 Oh man! Who can forget when I leapt into the body of a wealthy industrialist who had to overcome his miserly spirit and help save an orphanage? I surely won't. I got tons of guff from Al and Ziggy that time, I tell you what.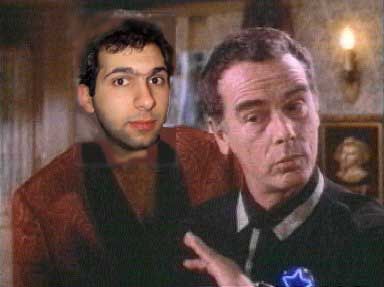 Remeber when the galaxy was in peril and only I was up to the challenge of besting Darth Maul? Sure I lost a mentor that day, but I was a padawan no longer.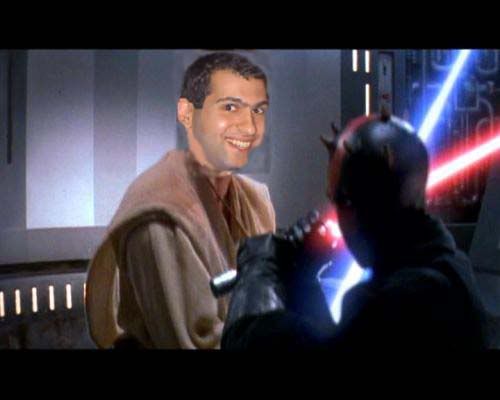 Nothing was more thrilling than that time I scored the Cup winning goal against the Blues.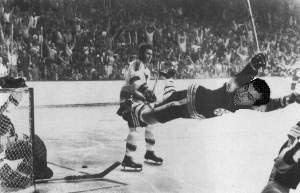 Shocking wasn't the word to describe the reaction on the face on our victims when they saw one of their assassins wearing an Expos hat. Jules protested the hat.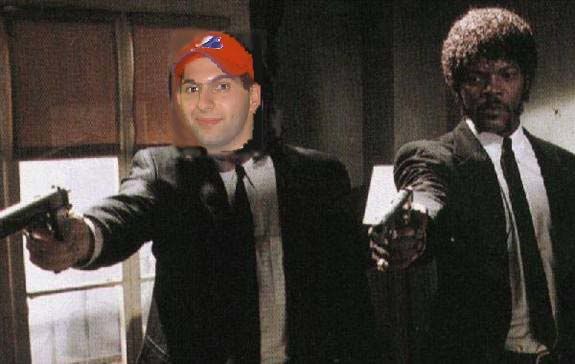 And finally, that time I saved Mars was probably my crowning achievement. I think that happened, at least...or was it all a memory implant?